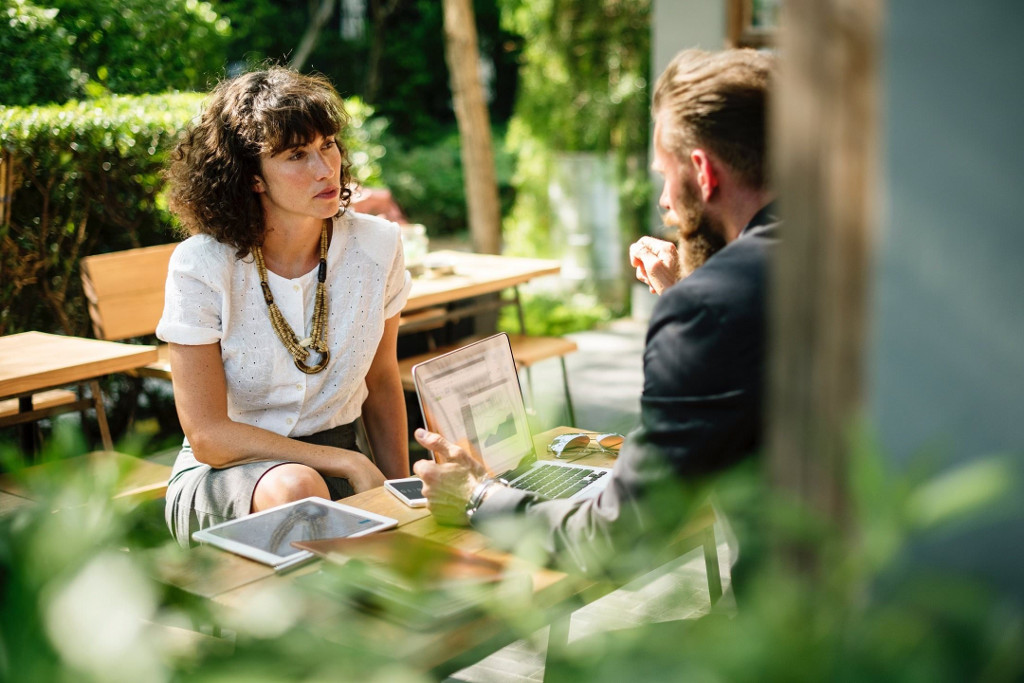 The invasion of digital technology is changing the way HR professionals doing their work, particularly in recruiting employees. More and more employers have begun to realize the importance of background screening for their business and implement this method in recruiting.
But that's not enough just to stay being relevant in this evolving cutting edge era. You should keep eyes on the constant fast-paced change in background screening. Staying up-to-date to the change and trend will help your company embrace and quickly adapt to it in order to recruit the best talent.
1. Background screening for the freelancers
According to Jora Indonesia, a job vacancy info site that shows vacancies from the company's career page, the majority of job seekers in Indonesia currently come from the 18-24 year age category (58.02%) where freelance work goes into the top five jobs most sought in Indonesia. The rise of freelancers is what we call it the 'Gig Economy'.
Hiring skilled freelancers is one of the fastest ways in filling the vacant position in the midst of the skill gap phenomenon. As the freelancing becomes the norm, more and more employers realize the critical role play of background screening on the freelancers.
2. Continuous background screening and real-time monitoring becomes the norm
More and more companies agree that pre-employment background screening is a good way to have good hires. Yet, it is not enough to mitigate the risk from the existing employee. Thus, the continuous background screening will become prevalent more than ever as the growing demands and technology.
The employers will likely come to a consensus that it could be an annual policy, every three-year policy, or a five-year one. Uber was the first IT Company declared to run annual background screening following its drivers' allegation of misconduct.
In addition to continuous background screening, more employers also will tap into real-time monitoring that gives real-time red flag alert whenever the employees are convicted in a crime.
3. Social media takes more critical role play in hiring decision
CareerBuilder statistics show that social media background checks are 500% more common than they were a decade ago. Social media becomes a powerful screening tool to learn about candidates' personalities and what they look like in real life. More companies will hire third-party services to run a social media background check. While the information collected potentially created bias assumption about the candidates, the companies consider it as a complementary element in consideration of decision making.